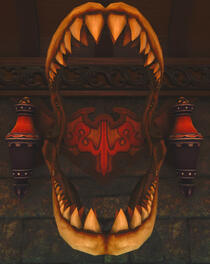 Calamity's End Beverage Menu
---
Come hang with the rough and tough crew of the Calamity's End- where the only thing stronger then our alcohol is our demographic!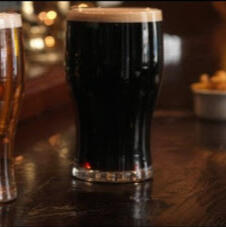 ---
Nothing Striking about this drink. It seems like your standard ale, but perhaps some implications behind it?... THIS WILL START AN RP EVENT. PLEASE USE IF YOU WANT TO USE THE UV FOR ASSISTANCE FOR AN IC MATTER.
Sex with the Captain
---
Spiced Rum
Amaretto
Peach Schnapps
Splash of cranberry juice
Splash of orange juice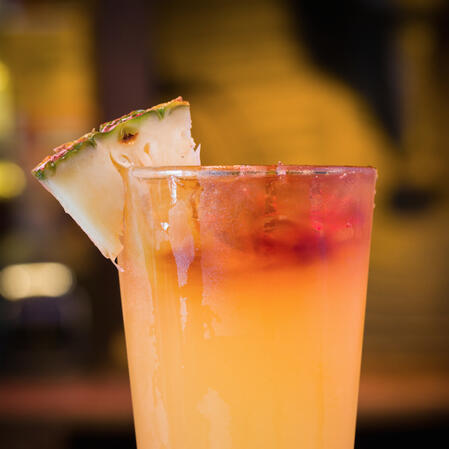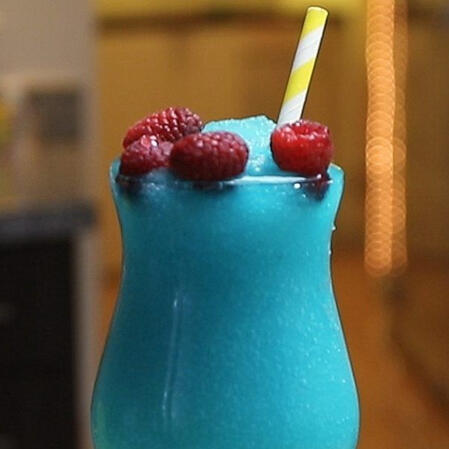 The Seafoam Carbuncle
---
Lime Juice
Orange Juice
Raspberry Vodka
Blue Curacao
Soda
The Coral Carbuncle
---
Orange Juice
Peach Schnapps
Strawberry Vodka
Rose Wine
Soda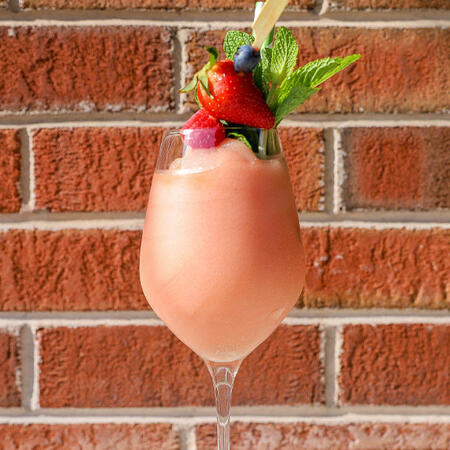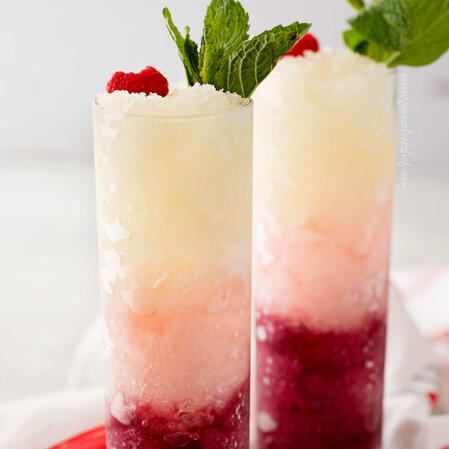 The Ruby Sea Carbuncle
---
Sake
Half and Half
Vodka
Coconut milk
Pomegranate Juice
Soda
The Sparkling Emerald Carbuncle
---
Whiskey
Apple Juice
Soda
Slice of lemon or lime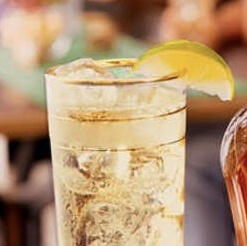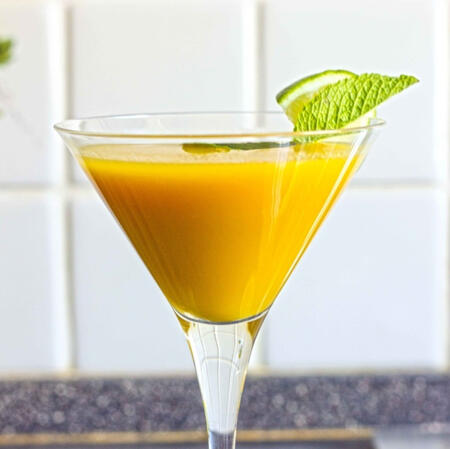 Lost at Sea
---
La Noscean Rum
Coconut milk
Grapefruit Juice
Mango Juice
Slice of lime
Anchors Down
---
Gin
Vodka
White Rum
Lemon Juice
Club Soda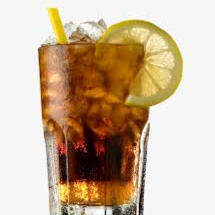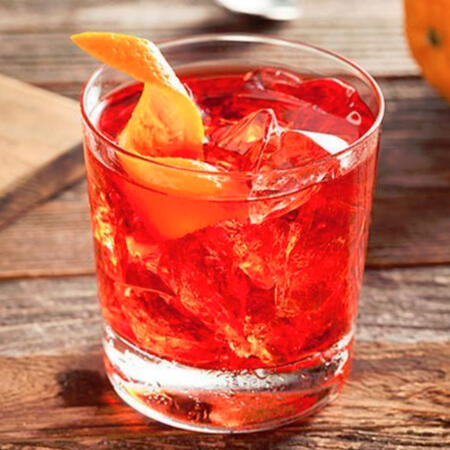 Port an' Starboard
---
Liqueor Cocktail
Lohmani Rosso
Gin
Shaken, not stirred over the rocks and garnished with an orange slice.
Liquid Aether
---
Spiced rum
Blue Curacao liqueur
Coconut rum
Melon liqueur
Pineapple juice
1 splash sweet and sour mix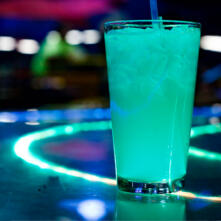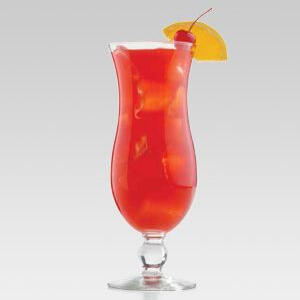 Crimson Hurricane
---
Light Rum
Dark Rum
Passion fruit juice
Orange juice
Lime juice
Simple syrup
Grenadine
Drowned Sailor
---
White Rum
Golden Rum
Dark Rum
Captain's Special Reserve Rum (Overproof)
Apricot Brandy
Orange Juice
Pineapple Juice
Lime Juice
Grenadine
Served smoking with dry ice in a skull glass, that you get to KEEP.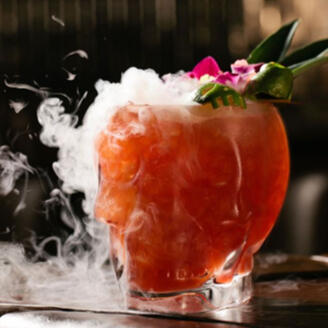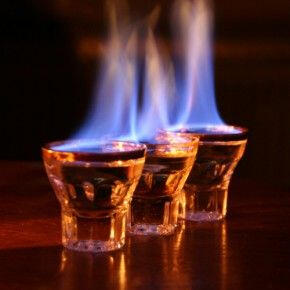 Broadside
---
Three Shots of the Captain's Special Reserve (Overproof) Rum in a flight, set ablaze and meant to be taken in succession! Are you up for the challenge? Steel your livers, because this drink will hit you like a blast of cannon fire straight from the ship itself! Not of the faint of heart or light of stomach, attempt at your own risk. If you catch fire, do not panic... one of our staff will put you out.

Eventually.
As always, you can ask for straight alcohol shots of your favorite straight... Who are we to judge your alcoholism?
-Wine List-
- Red Wines -

Lohmani Red
Realm Reborn Red
Lohmani Rosso
Sour Red
Mulled Wine
Twice-mulled Wine
- White Wines -
Lowland White
Lohmani Rosso
Sixth Astral Era Reserve
Palm Wine
Apple Wine
Caelumtree Wine
Warmwine
- Imported Wine List -
Sherry
Sake
Gensui Wine
Hingashi Rice Wine
1547 Bacchus
Suhd Viandja
Dalmascan Lea Monde red "Valens"
-Ale On Tap-

Flat Ale
Salt Ale
Dark Stout
Blonde Barleywine
Aleport bitter
Three-barrels Ale
Moonrise
Baderon's Ale
Buscarron's Ale
We have more bottles then you could hope to drink... or smash over another's head!
©Calamity's End Bar and Grill. All rights reserved.